"We believe that no event is too big or small to celebrate with the people that you love. Our passion is drawn from a love for family and the memories made and stories shared while gathered around a well-set table."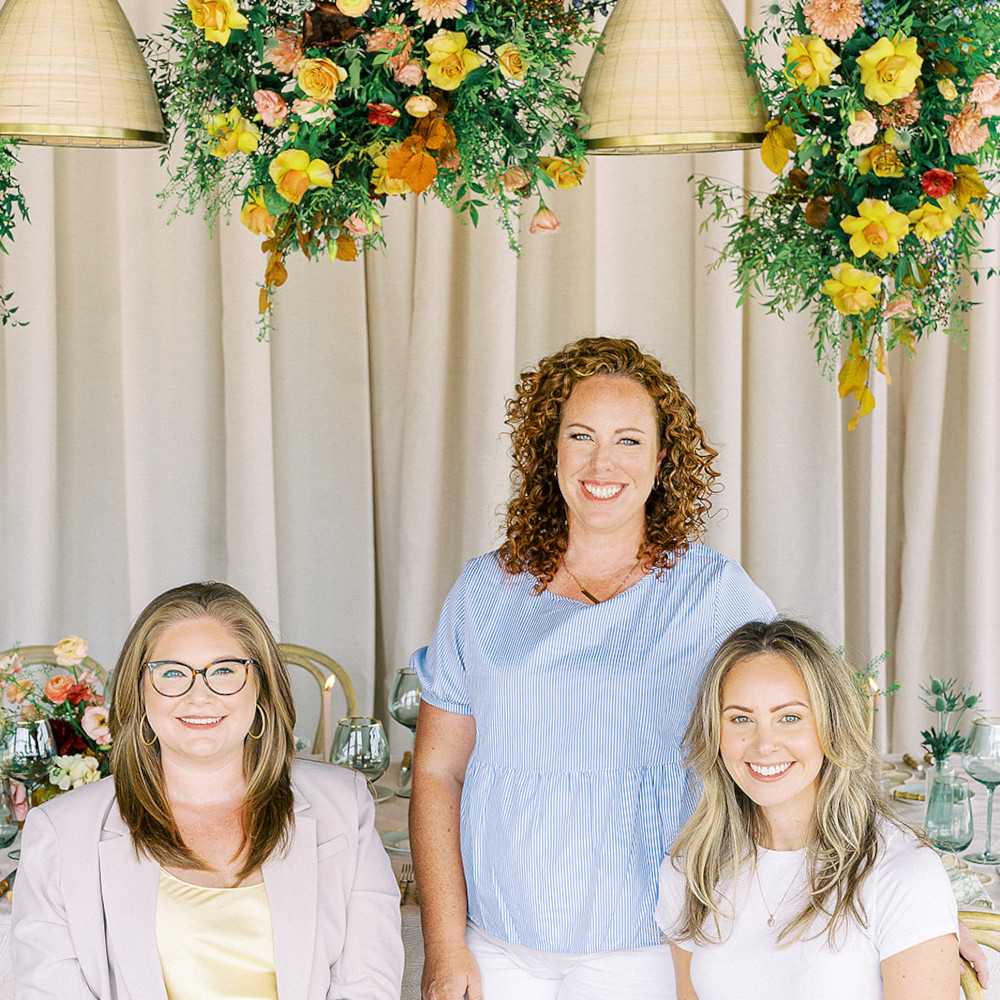 The Treasury Experience
At Treasury Rentals we are focused on introducing effortlessly elegant tablewares into the Florida event space. From refined casual designs to modern heirloom pieces, we believe that the pieces gracing your tables should not only be of an exceptional quality, but also as unique as the moments you are celebrating.
We are hospitality-driven professionals that believe that you and your guests should enjoy your dining experience in a way that allows you to feel comfortable, well-served, and focused on the merriment around you. Your tabletop design should subtly wow your guests in a way that they find delight in the details while never feeling overwhelmed by the settings.
We are passionate about designing thoughtful settings that serve events of a variety of sizes and styles, and we look forward to graciously serving you as you plan your celebrations.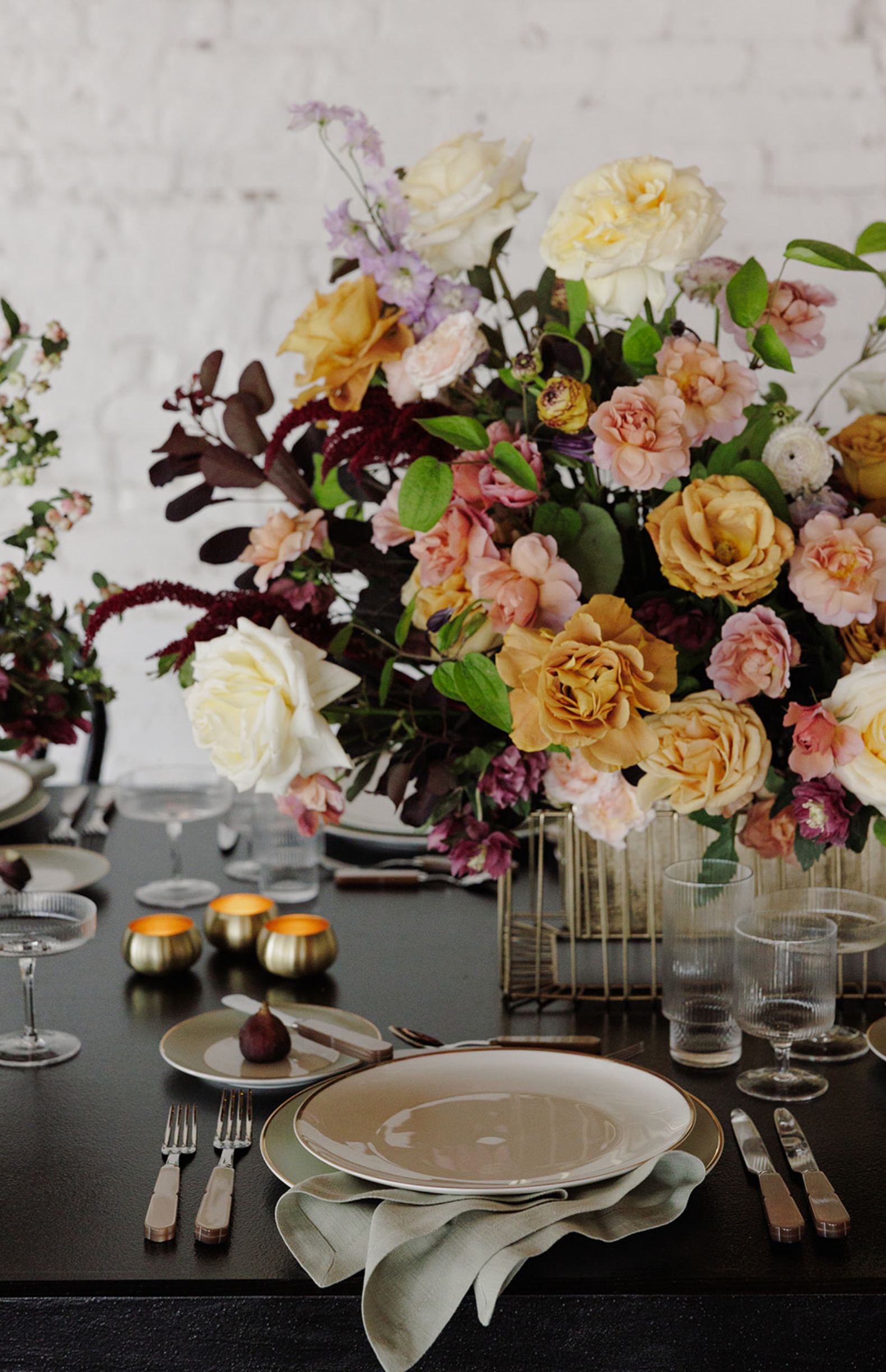 Inspiration
Our collection offers a refined selection of tabletop pieces that allow for our clients to create highly customized and unique selections that will delight in your guest experience.
Start by exploring our inventory on the Collection page or find inspiration from our blog features. Determine if your event style leans more elegant or more casual, and allow this to help guide your rental selections.
Curation
Our design team is knowledgeable in event design, our local venue, and our inventory and can be used as a resource to assist you in your selections. If you're unsure of what you will need for your event, our team will guide you through options and help curate the settings that will work best for your style.
Creation
We also specialize in curating and creating custom works that bring unique and exclusive designs to your table. We offer options to specially source and utilize our design team to create something incredibly special.
Custom tableware designs are a time intensive process. Please anticipate allowing 8+ months for these pieces to be designed, produced, and received for your event.
A native Floridian, owner and designer, Emily Waters has served in the event industry for over 10 years. A graduate from University of Miami with a bachelors in Public Relations and Religious Studies, she started her career in NYC working for Sirius Satellite Radio in their PR department. After coordinating events for channel pop-ups, she found her footing in the special events world. 
Emily worked as an Assistant Event Planner for a company in NY before returning back to Florida where she established her own planning firm, and then later transitioned into full-time high-end tabletop rentals. 
With a background in planning and a passion for design, Emily has found her place serving alongside many of Florida's best vendors to create exceptional experiences for her clients and guests.